Contact Supplier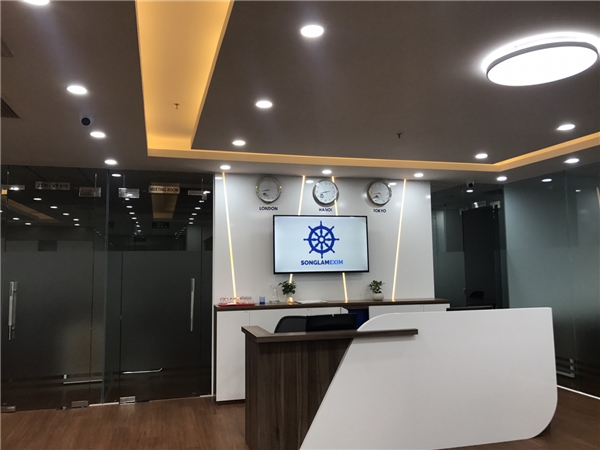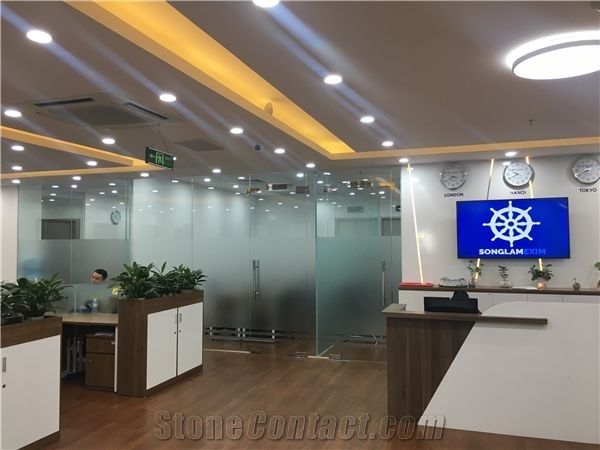 Company Name:
SONG LAM EXIM CO., LTD
Business Type:
NaturalStone
Main Products:
white marble tiles, silver grey marble, slabs, mosaics, wall panel, marble mushroom face
Country/Region:

Viet Nam
Verification Type:


Our company worked as a stone workshop from 2012. We are selling blocks in domestic market and start the dream of exporting from 2017. From 2017, We has been working as Song Lam Exim Co., Ltd with the target of bringing our products to worldwide. We started to invest new machine to produce tiles and slabs. From 2017 to present, our products are available in many countries such as: USA, Canada, Belgium, Ireland, Thailand, Myanmar, Korea, Iraq, Oman v.v
The company have has its own quarries and hundred of skillful workers. Our main factory is located in Thanh Hoa and Nghe An Province where are famous for potential source of high quality marble and bluestone materials.
With modern production line, skilled staffs and ability to follow any customer's packing, loading, disinfecting standards, good relationship with many shipping companies, Song Lam Exim always supplies customers with high quality products at a very competitive price, good service and on time delivery.
Our products are various in types and sizes. Producing capability is strong and the output is increased day by day. Our main products included pure white crystal marble, multi color, black, grey marble, paving stone, wall panel, mosaics v.v now is fast selling in every targeted market.
With the object: "Great reputation for a Great Cooperation" Song Lam Exim is willing to export to all countries in the world and make friend with any nations.
Onsite Check
The supplier's company certificate has been verified by StoneContact.Com.
Verified Supplier
International Name
Local Company Name
Company Establish Date
Business License
Trade License
Existence Image